CK's first Survivor season began on March 27th, 2013. The series is currently in its second season. It's based off of the popular reality show, Survivor, where 16-20 strangers are abandoned, put into tribes, and forced to vote each other out until only one remains.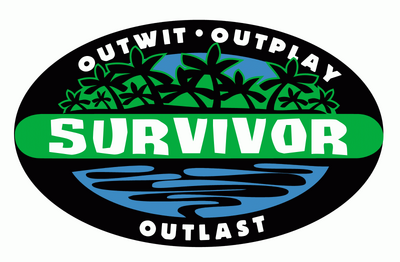 Season List
Edit
#
Season
Location
Tribes
Sole Survivor
Runner(s)-Up
Vote
Notes
1
Tocantins
Jalapão, Tocantins, Brazil
Jalapao
FireFlameVG
TheRenny
4-2
First season to have a tribe swap.
First season to have a jury member be eliminated pre-merge.
Timbira
Forza
2
Vanuatu
Efate, Shefa Province, Vanuatu
Yasur
???
???
???
First season to have 18 castaways.
Introduced the Black Ruby twist. 
Lopevi
Alinta
1. Tocantins
1. FireFlameVG (Tocantins)
Coming soon!
Ad blocker interference detected!
Wikia is a free-to-use site that makes money from advertising. We have a modified experience for viewers using ad blockers

Wikia is not accessible if you've made further modifications. Remove the custom ad blocker rule(s) and the page will load as expected.