Tayvi's Next Top Model, Cycle 1
Edit
The debut cycle began on October 2nd. 2011 and lasted 23 days ending on October 25th, 2011. Nineteen girls competed. Jamantha (Splozojames50) became Tayvi's Next Top Model! This season's getaway destination was Tokyo, Japan. Which was visited in the final 6.
The Outcome
Edit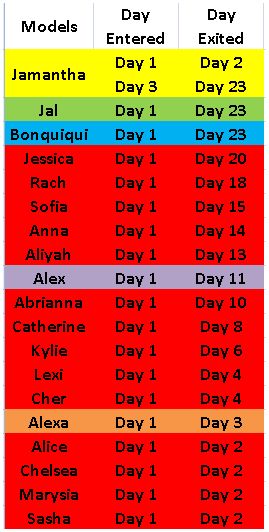 Call Out Order
Edit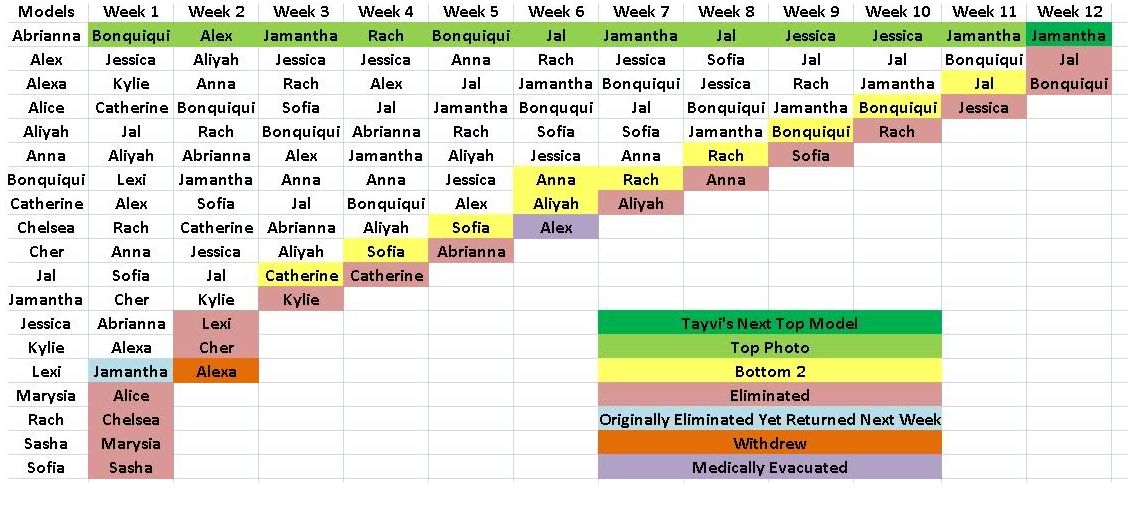 there are all bitches
Lets fuck with bananas
Alex suck a dick and almost die so she was medical evacueted
Ad blocker interference detected!
Wikia is a free-to-use site that makes money from advertising. We have a modified experience for viewers using ad blockers

Wikia is not accessible if you've made further modifications. Remove the custom ad blocker rule(s) and the page will load as expected.