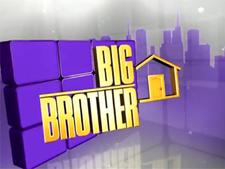 Big Brother is the Tengaged version of the classic American version of Big Brother. The show follows a group of House Guests living together 24 hours a day in the "Big Brother" house, isolated from the outside world but under constant surveillance with no privacy for a long period of time. The HouseGuests compete for the chance to win a $1,000,000 grand prize by avoiding weekly eviction, until the last HouseGuest remains at the end of the season that can claim the $1,000,000 grand prize. There is also a Player of the Season (POS) prize. The series is hosted by Ontario.
Ad blocker interference detected!
Wikia is a free-to-use site that makes money from advertising. We have a modified experience for viewers using ad blockers

Wikia is not accessible if you've made further modifications. Remove the custom ad blocker rule(s) and the page will load as expected.